Back to staff directory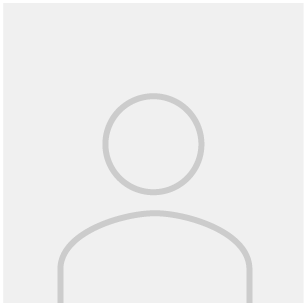 Hello, I am Chad Roche and I am currently in my eighth year as the high school science and math teacher, as well as junior high math and science teacher, here at SPAEC.
I have been teaching secondary education for 13 years now, having taught in a variety of schools in northern Alberta, as well as overseas in the United Kingdom. I then taught science courses at St. Paul Regional High School for 6 years, and even had time to coach both boys and girls basketball! I enjoy playing music and love the theatre and outdoors.
I believe that each child has a unique approach to learning and deserves the opportunity to practice this approach in a safe and flexible manner. I feel these opportunities are plentiful here at SPAEC, and I will continue to do my best to provide every student with a fair and honest assessment of and for learning.
I can be reached at 780-645-5015 or by e-mail: Chad_Roche@sperd.ca